Advocates for Patient Care
We are the compassionate and professional voice that is working for you and with you, all the way!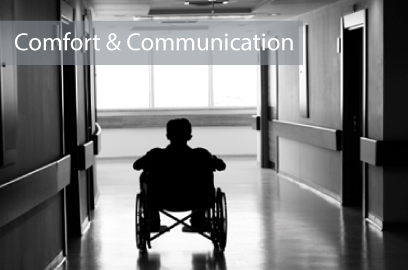 At Nightingale, our experienced Registered Nurses work to be the bridge between you and the confusing and overwhelming healthcare system.
Our advocates will ensure that you understand your diagnosis and treatment options, and that your doctor is listening to you.
We are here for you and your loved ones, no matter where you are in life.